Today, freelancing is a fast-growing industry. Millions of people are working from home because of the benefits it entails. However, this movement attracted online job scammers. They are out to deceive the newbies. Sometimes it can be difficult to distinguish the real clients from the fake ones. It can also be difficult to identify their names on social media especially Linkedin. Freelancers are looking for clients in different freelancing platforms like Upwork, Online Jobs, Virtual Staff, Fiverr, Freelancer, etc.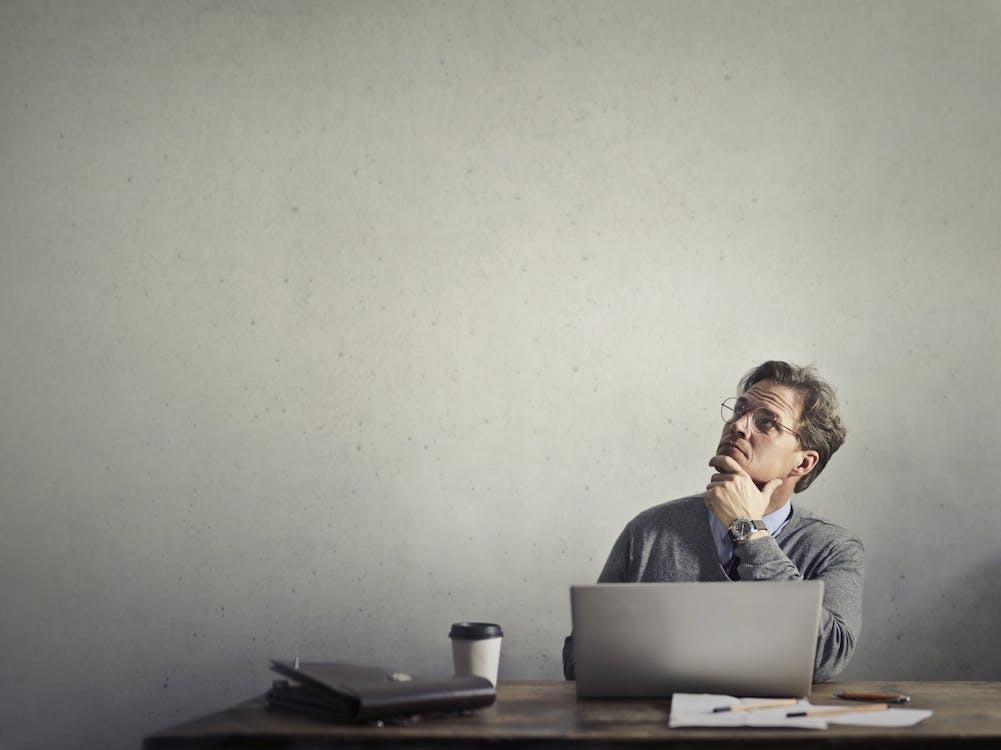 There are scenarios that freelancers have encountered of:
Receiving an email or message from the client that they were being asked to use their personal social media account for promotion.
Receiving an email or message from the client that they were being asked to use their Paypal account for the client's transaction.
Receiving a message about fast hiring.
Viewing a job post where the job description is filled with grammatical errors or spelling errors.
There are scammer tricks that freelancers may encounter:
Being asked by the client for the payment before work.
Being asked by the client to be refunded.
Being asked by the client for a free test or trial task.
Being asked by the client to work outside the freelancing platform.
Being asked by the client to work but it will eventually disappear after.
There are possible scammers in the following situation:
They invite hundreds to a job post.  They usually give you a "trial task" and say " you did not pass the screening" after. With hundreds, they did not pay freelancers to get the job done. Instead, they pay them for free even the freelancers exerted more effort.
When the job is not about the person that they are looking to be their team. Instead, they will ask you for IDs, photos, and other "requirements" and say very little about what the job is. This can be an identity theft scam.
There are different ways to remind you of avoiding online job scammers.
Never Give Out the Following Sensitive Information
It is important to protect your privacy and sensitive information. Do not be a victim of identity theft! Never give out your following details:
Your Personal Social Media Accounts
Your Password
Your Payment Method Account
Your IDs
Your Personal Information
Your Credit or Debit Card
Never Expect For Fast Hiring
There are clients who are scammers to hire fast. They appear very interesting to hire you without asking for references nor going to the recruitment process. They usually send an email claiming that they found your job application or resume from legitimate online job platforms. You might not remember that you sent an application that would seem to be true. They either want you to get hired immediately or want to interview you fast.
Never Expect Too Good To Be True
When you are promised to get a job offer with high pay with little work. There are baits for online job seekers is the payout that they will be getting a job. Scammers post a very interesting job with high pay with less work. The examples are sending emails for $500 weekly. In the real freelancing setting, you will get paid and increase your salary based on your experience, expertise, and the number of hours. If someone offers you very easy work and high payout, think twice.
Never Pay Anything
Most legit companies never ask you for money. Scammers bait you for hiring but there are needs to be a purchase like placement fee, software cost, or services fee as the first procedure. Sometimes they even "check" for your office supplies or items you need to pay the shipping fee with a promise for refunds later that meant to be broken.
Check the Client's Information
Check their social media profiles. In Online Jobs, you can easily check the name of the client or company that created a job post. In Upwork, you can only check the name of the client or company when you received an invitation to apply. When you are looking at different job posts, you only have to determine if their payment is verified or unverified.  It is the best thing to check their client's name on LinkedIn to prove that they are a legitimate business owner.
 Check their email signature.

Every time you received an email after you applied the job post, check if the client has an email signature that comes with their profile picture, their full name, their company logo, and their contact details. If the client does not have an email signature, check their social media profiles.

Check their company website and email.

Look out for the client or company if they have their website and their domain email account. It is reasonable to know that they have business credibility.

Look at the signs of the job post and description.

It is important to check the complete description and job post title. You must observe the job description if they are grammatical errors, spelling error, wrong capitalization, and wrong punctuation before you apply.

Check the important items within the freelancing platform. In Upwork, you must check if the client has a recent history, feedback, rating, and previous hires, and verified payment. You can flag as inappropriate if you are encountered with a scammer. In Online Jobs and Virtual Staff, it is difficult to know those important items that Upwork has. You can email to the freelancing platform's contact support to report an online job scammer.
Conclusion
You must avoid scammers in online freelancing by checking their company website and their social media accounts before you apply for a job. When you are encountered receiving an email or message from the scammer asking your sensitive information, do not reply because it is a red flag. When you are applying for a job in different freelancing platforms, it important to check their job post and description carefully before you click apply. Join different freelancing community groups on Facebook where business owners and recruitment managers post their job vacancies. You are not alone on being victimized by a scammer. They will tell you if the job vacancy from different freelancing platforms is legit. You can reach out to business owners on LinkedIn. Before you apply for a job, ask your freelancing coach and community if the job post from a freelancing platform is legit or not.